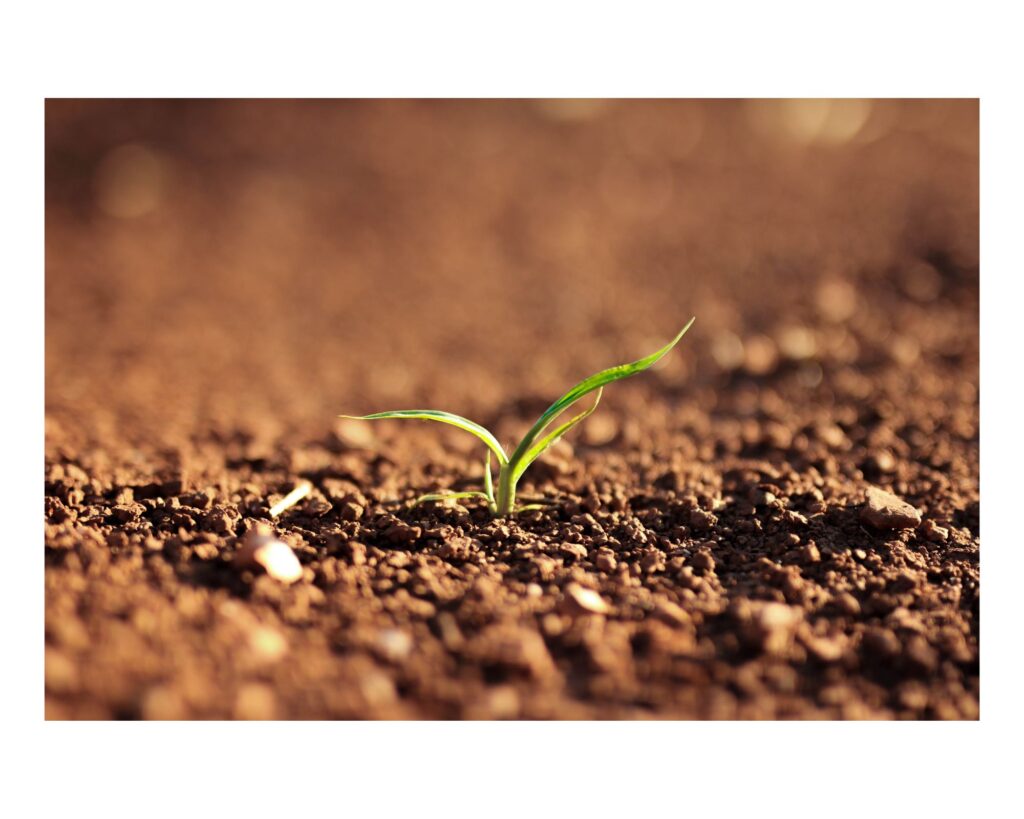 Source: AUN News
The FAO issued a warning on Wednesday to protect soil worldwide and aid farmers, noting that one soccer pitch's worth of earth erodes every five seconds.
Additionally, it takes roughly a thousand years to restore land and produce a few centimeters of topsoil. The UN agency is now urging the Global Soil Partnership (GSP) partners and member nations to take further action.
Areas of action
The FAO has outlined five crucial measures that need citizens, governments, and international organizations to take more initiative in monitoring and caring for the soil.
So far, GSP has successfully partnered with farmers and local governments to improve soil health.
According to FAO, programs have started to increase soil's organic matter content "by adopting strategies such as employing cover crops, crop rotation, and agroforestry" according to FAO.
To adopt best practices, such as crop rotation, planting trees, and utilizing so-called "cover crops" to stop erosion, farmers in Costa Rica and Mexico have joined up for these pilot programs.
Electronic mapping
The GSP has also increased data collection through digital soil mapping.
With this technology, policymakers can better manage soil deterioration by being informed about pertinent soil conditions.
The FAO has additionally urged the GSP to coordinate and include sustainable practices through funding growth and education.
These carefully thought-out programs make sharing knowledge and technology related to soil health easier—these networks coordinate techniques, measurements, and data pertinent to soil analysis.
More diversity
Similarly, the FAO warns that the highly technical character of the topsoil policy debate risks alienating stakeholders who could otherwise be interested in and involved in such a crucial environmental and socioeconomic issue.
Campaigns like the International Year of Soils and World Soil Day aim to boost youth involvement to stop future soil deterioration and enhance knowledge of soils.
State policymakers are essential in putting a sustainable soil policy into action, even while the GSP's work reflects the efforts of non-State partners to promote sustainable soil practices.
Excellent advice
The GSP provides vital advice to national governments by creating papers including the Revised World Soil Charter, the Voluntary Guidelines for Sustainable Soil, and the International Code of Conduct for the Sustainable Use and Management of Fertilizers.
The five accomplishments above represent an integral approach currently being used by the UN system to stop soil degradation and promote sustainable agriculture worldwide.
Analysis by: Advocacy Unified Network