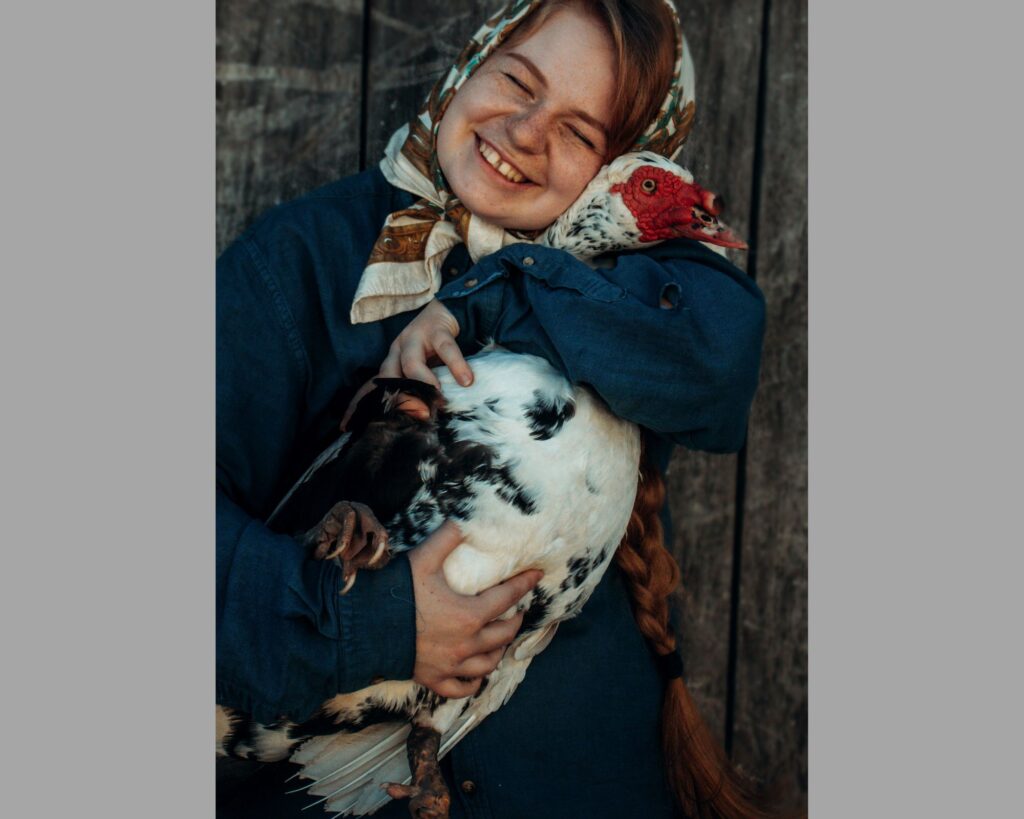 Source : AUN News
Reem Alsalem, the UN Special Rapporteur on violence against women and girls, issued the warning in response to President Recep Erdogan's declaration in March of Turkey's intention to leave the Council of Europe Convention on Preventing and Combating Violence Against Women and Domestic Violence as of July 1.
The agreement is more commonly referred to as the Istanbul Convention after the Turkish city where it first became a signing opportunity in 2011
1 in 4 victims of abuse
According to the most recent government data from a 2014 study, around one in four women in Türkiye had experienced physical or sexual abuse by their spouses, the Special Rapporteur stated in a statement.
She went on to say that there are probably "hundreds of femicides" every year and that the issue is seriously underreported because people lack faith in the safety nets, there is widespread impunity, and there is bias and discrimination against women.
According to the Special Rapporteur, the issue has been made worse by growing economic hardship and the expense of housing over four million refugees, the majority of whom are Syrians receiving temporary protection.
Traditional stance
The rights expert said in a statement that "nearly all stakeholders" she had spoken with during her recent official visit to Turkey had unmistakably acknowledged the significance of the Convention in preventing violence against women and girls.
Ms. Alsalem claimed that the Istanbul Convention was also "intrinsically tied" to Türkiye's "identity, goals, and its destined position and stature in the area and beyond" when she was appointed by the Human Rights Council and reported to it in July of last year.
In light of these factors, the Special Rapporteur encouraged the Government to "reconsider" its choice to leave the Convention and uphold its other international duties relating to human rights.
A Request for Progress
The Special Rapporteur stated that Turkey's departure from the Istanbul Convention "has hindered the implementation of domestic legislation protecting women from abuse, including current services for survivors of gender-based violence."
The presidential pronouncement had also "emboldened" the perpetrators, putting victims "at higher risk of violence," she cautioned.
No society can develop to its full potential unless its women and girls are treated equally and are free from violence, according to Ms. Alsalem. "Everyone I spoke with who was involved agreed that there should be no place for violence against women and girls in Turkish culture. Therefore, Turkey must put this idea into action by combating impunity and giving the issue of violence against women and girls top priority.
The UN Human Rights Council, which has its headquarters in Geneva, appoints impartial experts like Ms. Alsalem to investigate and report on national and thematic circumstances. The specialists have honorary status and are not compensated for their services.
Analysis by : Advocacy Unified Network