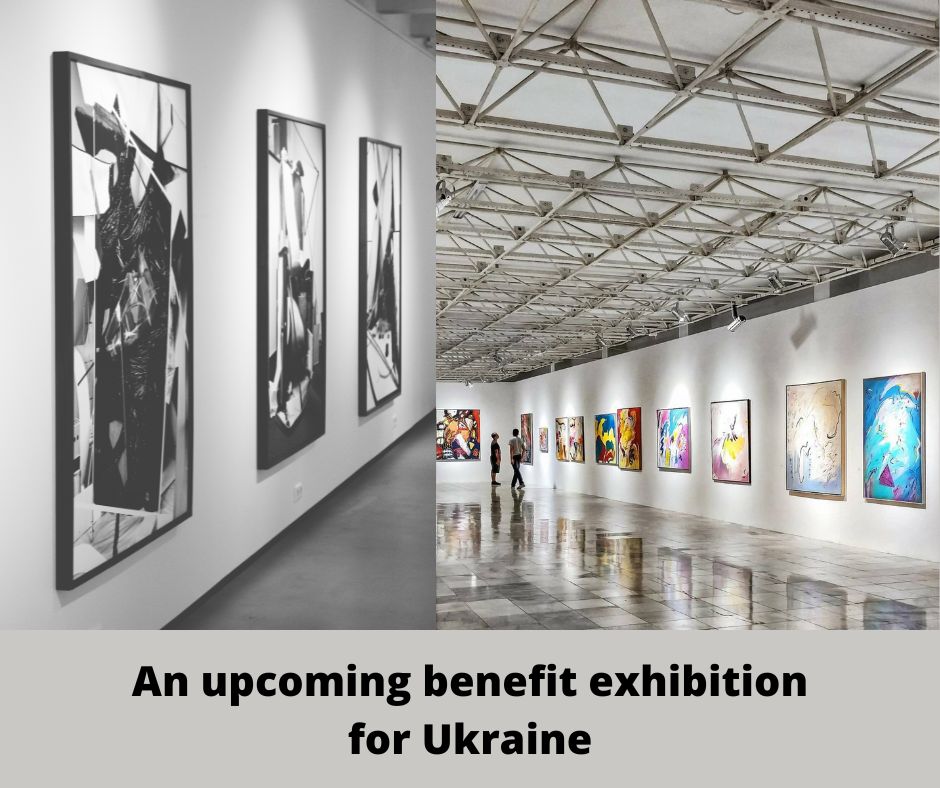 Source: AUN News
"The Ukrainian Way," which was scheduled to run from September 3–11 at the London gallery, was going to feature works by more than 100 Ukrainian artists as well as a physical and digital art auction. The Art for Victory Fund and the Ukrainian Emergency Art Fund, among other organizations supporting Ukrainian arts and culture, was to get 100% of the revenues.
The Russian banker Igor Tsukanov's foundation in London and the M17 Contemporary Art Center in Kyiv jointly organized the exhibition. Russian collector and gallerist Marat Guelman was mentioned as a consultant.
All the artworks slated for the exhibition came from Tsukanov and Guelman's collections. (Neither guy is on the sanctions lists maintained by the West.)
However, soon after the show was unveiled, Ukrainian curators and artists turned to social media to criticize the two Russians' involvement, with many of them stating they had no idea their work had been included in the exhibition.
"Copyright? The curator and art critic Olha Sahaidak posted on Facebook, "No, they haven't heard about it. "The exhibition's organizers […] do not take [Ukrainian artists'] opinions into consideration." The right to publish and show does not automatically come with possession of the object.
The exhibition has now been explicitly canceled, according to Saatchi, who explained that while the gallery provided the event's space, it was "not the organizer or curator" and was "not involved in any direct connection with the artists or collectors."
Favor for Ukraine
According to a Saatchi spokeswoman, the gallery initially backed the initiative with the intention of "promote[ing] Ukrainian artists and raising charitable donations for the benefit of Ukraine," and their "involvement with the project was premised on the involvement of important Ukrainian partners."
The statement said, "We obtained assurances from those stakeholders that the proposal was one they completely supported. "Saatchi Gallery decided to cancel the ten-day exhibition and withdraw its support for the project as soon as it became clear that a number of these important stakeholders had lost their support, along with reports of recent concerns by artists."
The M17 Center did the same, with its director Natalia Shpytkovska citing "the project's faulty informational presentation, as well as disorganized actions and words" as the grounds for the institution's withdrawal from the event in a statement to the Art Newspaper.
For his part, Tsukanov didn't seem to agree with Shpytkovska's plan. "The circumstances in Ukraine are so awful that their reflections in people's minds [sic] create such weird impressions on the true motives," he stated in a statement he provided to the news organization. The exhibition—my fifth at Saatchi—is the largest Ukrainian art exhibition in recorded history. They were all huge successes.
He said, alluding to Shpytkovska, "This time, I picked the incorrect partner whose director intended to kill it. She succeeded in achieving her objective.
Analysis by: Advocacy Unified Network