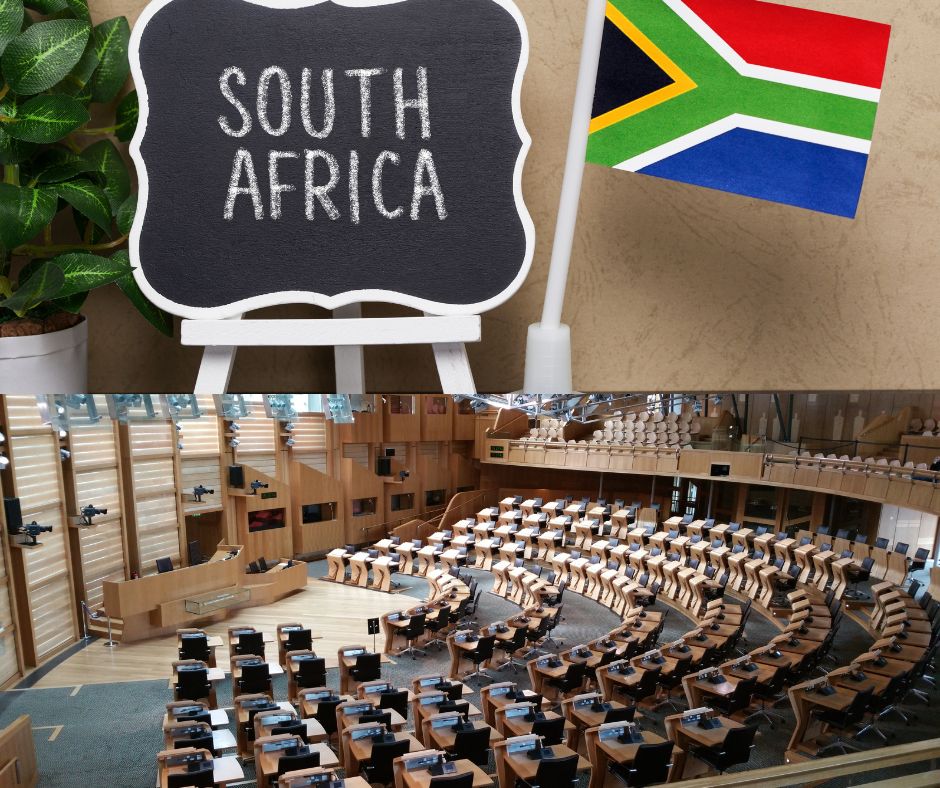 Source: AUN News
The Presiding Officers of Parliament, led by the Speaker of the National Assembly (NA), Ms. Nosiviwe Mapisa-Nqakula, and the Chairperson of the National Council of Provinces (NCOP), Mr. Amos Masondo, are deeply saddened by the passing of Mrs. Rita Alice Ndzanga, a former Member of Parliament (MP) and a symbol of the struggle, at the age of 89.
Mama Ndzanga, a militant unionist and anti-apartheid activist, was instrumental in organizing and establishing labor unions to oppose apartheid violence in the workplace in the 1950s. She committed her life to the struggle for our liberation and served as an iconic lawmaker in the democratic post-apartheid Parliament.
Mrs. Ndzanga was a member of the inaugural group of lawmakers to pave the way for subsequent members of Parliament. She participated in the first, second, and third democratic Parliaments while serving as a member, and she was crucial in establishing the systems for supervision, public input, and legislative procedures. In her capacity as Asa people's spokesperson, Mrs. Ndzanga conveyed passion, caring, and humanity with her calm, unassuming demeanor and profound intellectual depth. She was the epitome of incomparable honesty, love, selflessness, and commitment to her people's progress toward freedom and wealth.
She faced discrimination under the apartheid system, just like other daring and like-minded political activists of her period. She was often arrested, bothered, accused, and imprisoned. She was detained and locked up along with Joyce Sikhakhane, Martha Dlamini, Thoka Mngoma, and Winnie Madikizela Mandela.
Nation-building, independence, justice, and peace
We honor her lifelong contributions to the fight for women's equality, labor rights, and her selfless pursuit of a democratic, free, non-racial South Africa. While she was a member of the National Assembly in 2004, former President Thabo Mbeki presented her with the Order of Luthuli in honor of her contributions to the advancement of independence, nation-building, justice, and peace.
Parliament's presiding officers laud Mama Ndzanga for her tenacious pursuit of social justice and liberation, notably for her unwavering resistance to the brutality and repression of the ruthless apartheid administration.
Her excellent service and tenacity in achieving the democratic freedom we enjoy today will live in the hearts of Parliament.
We send our deepest sympathies to the victim's family, friends, the African National Congress, and the entire country. Peace be upon her soul, please!
Analysis by: Advocacy Unified Network