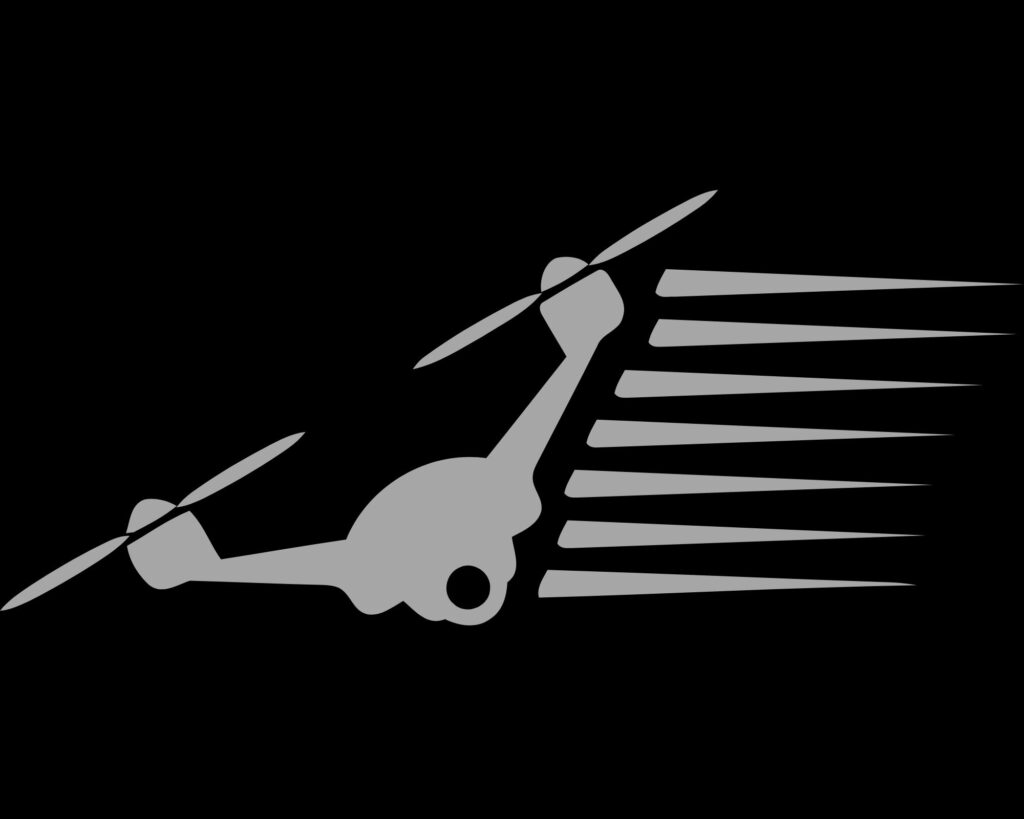 Source: AUN News
The MQ-1 Predator was upgraded with the General Atomics Gray Eagle, which can fly for more than 27 hours, cover 2,500 nautical miles, and carry Hellfire missiles. The drone has been utilized in American operations in sub-Saharan Africa and the Middle East.
The dangers of shipping Gray Eagle drones with MSTS to Ukraine are currently being evaluated by the Defense Technology Security Administration, a Pentagon division tasked with ensuring that U.S. national security requirements are satisfied during foreign weapons transfers. According to a senior U.S. defense official, there is no assurance that the office would provide approval, and no recommendation has yet made it to the desks of senior Pentagon officers.
Defense Secretary Lloyd Austin will ultimately decide whether it is wise to send Gray Eagles to Ukraine. Still, according to three of the sources, he won't likely make a judgment for several more weeks.
The Pentagon is essentially back to where it was in June when a final decision was delayed because of training and logistical issues. In particular, according to POLITICO, there are concerns that the drones are more difficult to operate than the smaller, shorter-range Switchblade and Phoenix Ghost drones that the United States has sent to Ukraine.
Russian military on attack
Ukrainian officials, who requested four planes early this year, are still angry about the delay. The necessity of locating the whereabouts of Russian forces has been made evident by Kyiv. However, some Ukrainian fighter pilots claim that it may not be that useful because the Gray Eagle must fly near the Russian military on attack missions.
It's a compelling platform, but I think using it only on the front lines is extremely risky. According to a fighter pilot who goes by "Juice," this is not Afghanistan. He spoke to The War Zone in June.
Officials in the Biden administration maintain that they are considering sending more drones to their Ukrainian colleagues.
"We have, in reality, ordered a variety of UAVs for Ukraine, and we will do so in the future. National security advisor Jake Sullivan stated at the Aspen Security Forum last month that "UAVs for us, from our perspective, is a critical component of this struggle," adding that the United States has also assisted other nations in sending their drones to Kyiv.
Substantial ground
It's unclear where Kyiv could station the drones or their pilots because Gray Eagles need substantial ground infrastructures, such as secure communications links and broad asphalt landing fields.
One person with knowledge of the exchange said that drone maker General Atomics started pushing to supply Gray Eagles to Ukraine after a meeting on April 12 between Ukrainian Ambassador Oksana Markarova and CEO of General Atomics-Aeronautical Systems Linden Blue. A division of General Atomics is GA-ASI.
On May 2, a few weeks later, the business offered to cover the cost of the initial batch of Ukrainian MQ-9 operators' and maintainers' training. According to General Atomics-Aeronautical Systems spokeswoman C. Mark Brinkley, these expenses for advancing the deal included overseas travel and per diem expenses.
To get Ukrainian operators up to speed, the company suggested an expedited training regimen that would last 12 hours per day, seven days per week, for about five weeks. According to Brinkley, the training would combine academic work with simulator time, actual flights, and activities.
In addition to ground control station technicians, the business will educate drone pilots, video operators, airframe and power plant mechanics, and video operators.
"We continue to support the Ukrainian people. They're battling for their own lives, yet we're still willing to start teaching them," Brinkley added.
Analysis by : Advocacy Unified Network