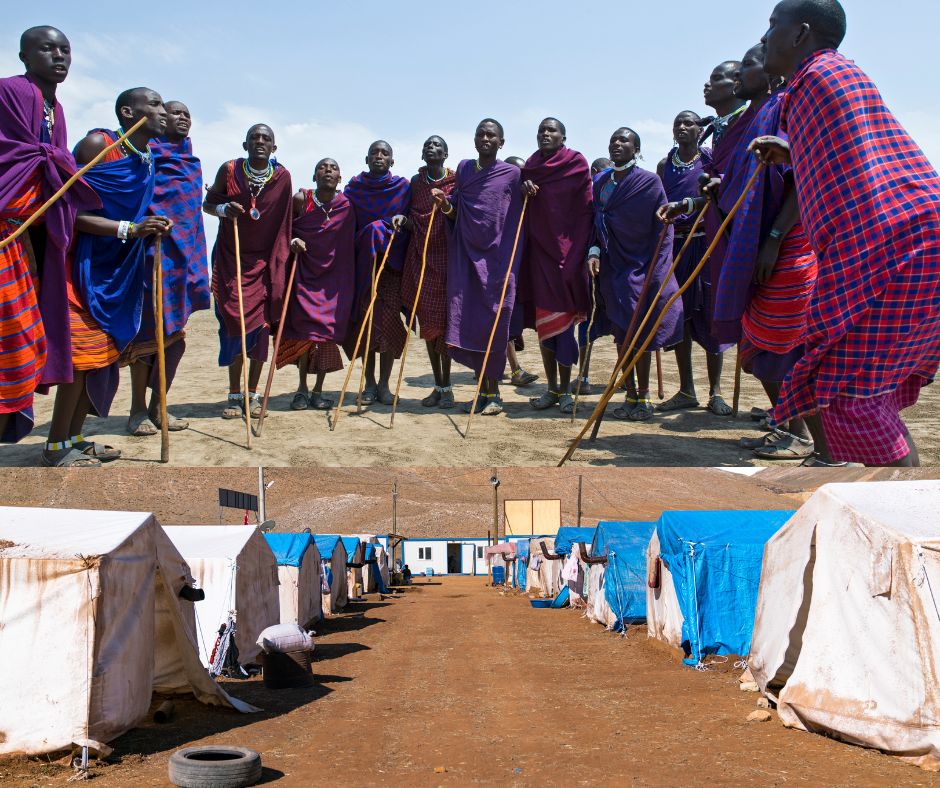 Source: AUN News
Filippo Grandi, the UNHCR's High Commissioner for Refugees, called for more donors to promote sustainable voluntary returns as part of his final statement following a visit to Tanzania today.
During his three-day visit, Grandi met with Tanzania's President, Samia Suluhu Hassan. The two talked about how crucial it is to create favourable conditions for the return of Burundian refugees while ensuring that all refugees in Tanzania are safeguarded and helped.
Most of the roughly 248,000 refugees and asylum seekers now living in Tanzania are housed in the Nduta and Nyarugusu refugee camps in the Kigoma region of the country, mainly from Burundi and the Democratic Republic of the Congo (DRC). Approximately 142,000 Burundian refugees have voluntarily returned to Burundi since September 2017.
In keeping with the Global Compact on Refugees, he praised Tanzania and its people for their long history of hosting and embracing refugees and their work to advance protection and solutions for refugees there.
Grandi stated, "I applaud the Government's efforts to enhance the protection of refugees and stand with them. The UNHCR's dedication to helping Tanzania and defending the rights of refugees hosted here is unwavering.
Grandi spoke with refugees from Burundi and the Congo, partners, and local officials in the Nyarugusu refugee camp northwest of the nation. He went to a vocational school in the centre where refugees and Tanzanians from adjacent areas studied side by side to master practical skills like tailoring and vegetable farming. Grandi spoke with groups participating in a project to produce community-based biomass briquettes that aim to lessen reliance on firewood and stop environmental deterioration.
Give refugee children birth certificates
He praised the Tanzanian government's recent initiatives to provide birth certificates to refugee children, noting that doing so would give them significant legal protections, lower their risk of becoming stateless, and give them a sense of identity when they return to their country of origin.
Grandi also saw firsthand the adverse effects of a lack of money on local humanitarian operations. UNHCR received only 27% of the funds required in Tanzania for this year as of August 2022.
Grandi stated, "The Burundi situation remains badly underfunded." "I plea to donors, including development partners, to invest in Tanzania and increase funds for essential services. Insufficient funding runs the risk of undoing strenuous progress. He also advocated for increased support in Burundi to overcome barriers impeding repatriation.
Grandi emphasised that "Tanzania has generously harboured a vast number of refugees for almost four decades, and we must not let them down."
He continued, "We will continue to work with the Government and partners to improve the livelihoods and well-being of refugees and the host communities in Tanzania and facilitate the voluntary repatriation of refugees to Burundi.
Grandi's visit comes after a High-Level Dialogue that the Tanzanian government and UNHCR had in March 2022 to discuss ways to improve refugee protection and solutions.
Analysis by: Advocacy Unified Network