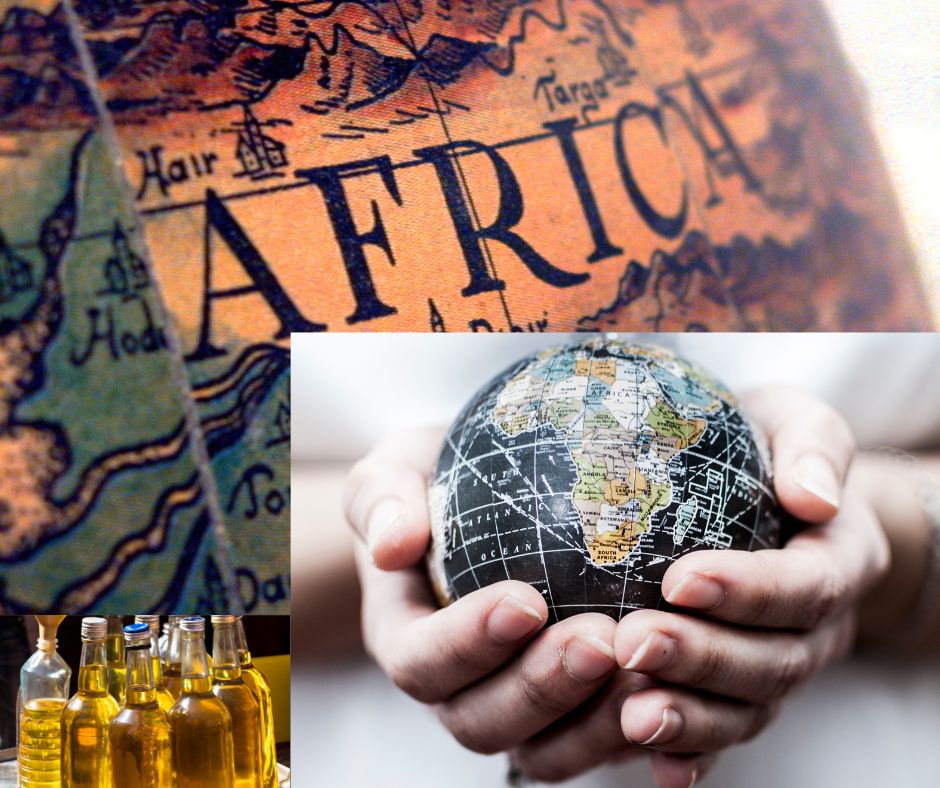 Durban: It is with great pride that Africa Oil Week announces Hon. Senegalese official Aissatou Sophie Gladima will be present at Africa Oil Week. The Republic of Senegal's Minister of Petroleum and Energy is in Cape Town for the premier oil and gas event. Africa Oil Week, which Hyve Group Plc hosts. And is the Home of the African Upstream and will bring together the top energy stakeholders in Cape Town from October 3–7 under the Sustainable theme of Growth in a Low Carbon World.
"We're thrilled to have the Honorable Paul Sinclair, vice president of energy and director of government relations for Africa Oil Week, stated that Aissatou Sophie Gladima attended the event. Her Excellency has been the Republic of Senegal's Minister of Petroleum and Energy since 2020. She has also held high-level roles in the Senegalese government, including those in the Ministries of Mines and Geology and Telecommunications and Information Technologies. Her Excellency is a former university lecturer with a PhD in hydrogeology and an MS in geology and geophysics.
Africa Oil Week 2022 Is Set To Disrupt Africa's Energy Liquidity
As part of Africa's energy revolution, President Macky Sall noted that Senegal has noticed an increase in foreign support for the development of gas resources in Africa. Sall stated, "We need to salute the positive evolution of partner countries and institutions on the financing of gas projects," at a conference hosted by the World Bank last summer. In recent months, the proposed Yakaar-Teranga gas project offshore Senegal has made headway. Two discoveries storing roughly 20 trillion cubic feet of gas are being planned for development in the country to produce much-needed electricity.
Register your interest right away to contribute to the upstream development of Africa and our industry in a sustainable manner. Attend the conference, Africa Oil Week 2022, with top delegates and more than 50 Ministers and government officials.
Concerning Africa Oil Week:
The continent's upstream oil and gas industry meets during Africa Oil Week. The event, which is now in its 28th year, brings governmental entities, domestic and foreign oil firms, independent producers, investors, members of the G&G community, and service providers. Africa Oil Week will be held in the Cape Town International Convention Centre 2 (CTICC2) from October 3–7, 2022, in the centre of Cape Town.
Analysis by: Advocacy Unified Network