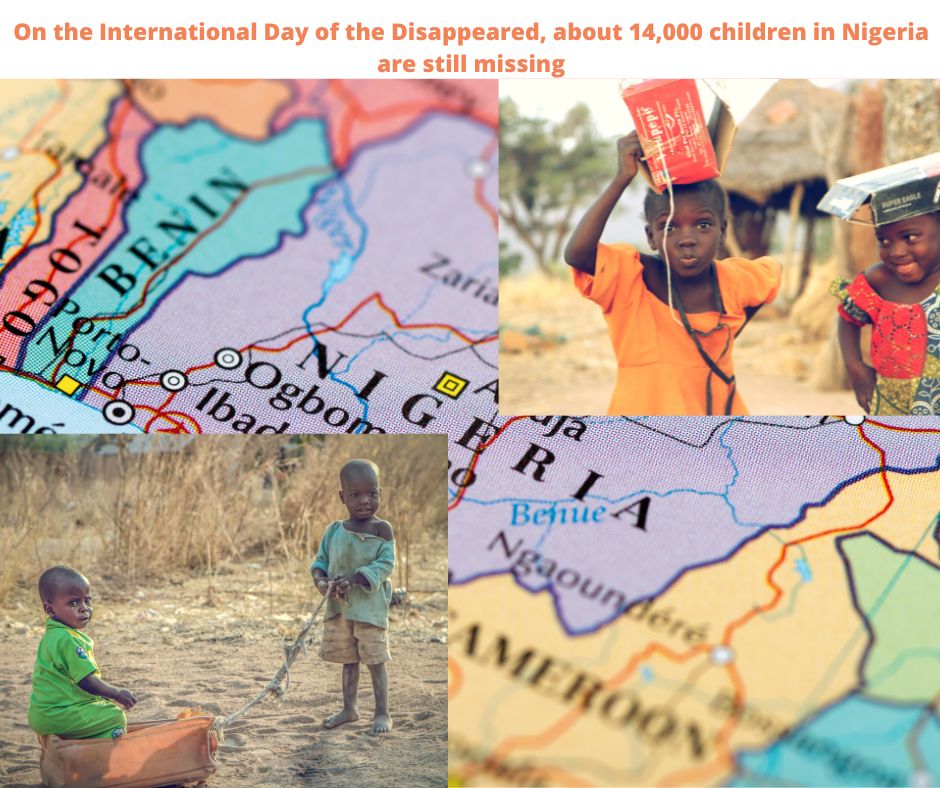 Source: AUN News
The International Committee of the Red Cross (ICRC) has released data showing that 64,000 cases of missing individuals have been recorded across Africa. Over 25,000 persons have been reported missing in Nigeria alone. Children make up over 14,000 of the lost, or more than half.
In quest of safety and a better life, thousands of migrants, including children, cross borders, the Sahara Desert, and the Mediterranean Sea every year in Africa, where there are currently over 35 active armed conflicts. Such movements frequently carry a high degree of risk, including the possibility of abduction. Although there are more reported incidents of missing people, the ICRC warns that the actual numbers are significantly higher.
"Unfortunately, the over 14,000 children who have registered do not adequately represent the magnitude of this tragic and much ignored humanitarian situation. According to Yann Bonzon, head of the ICRC's team in Nigeria, there are still children whose fate is unknown.
Displaced children suffer dangers, including exploitation, assault, mental anguish, and disappearance. Many also become abandoned and are left in the dark about where their families are. More than 5,200 cases of unaccompanied minors in Africa have been reported to the ICRC.
Human decency
"The appropriate policies can prevent fatalities. Protecting migrants and the families of the missing is a crucial step. The regional director for the ICRC in Africa, Patrick Youssef, stated that this is a matter of humanity and human dignity. Families of the missing deal with great suffering and challenges that frequently span generations. They cannot move on or grieve because they are caught in limbo. They are constantly looking for their loved ones.
Between January and June of 2022, the ICRC and the Nigerian Red Cross Society (NRCS) supported the exchange of 1,250 Red Cross Messages with family updates, helped reunite 31 separated children and unaccompanied minors with their families, and made 440 phone calls to families to help them stay in touch. Additionally, through the Accompaniment Program for Families of the Missing, 377 families of missing people obtained information on the whereabouts or fate of their loved ones. In comparison, 146 families of missing people received psycho social, financial, legal, and administrative support.
Analysis: Advocacy Unified Network