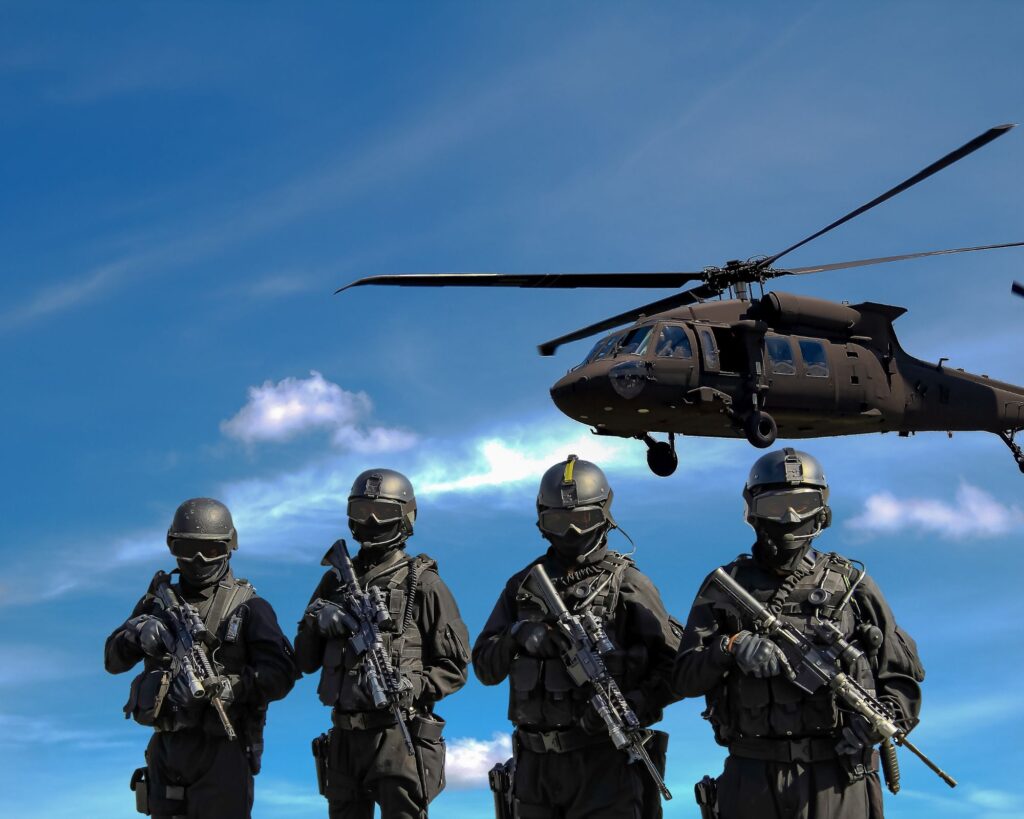 Source: AUN News
During the second day of demonstrations in the unrest-ridden North Kivu region, which started on Monday, at least 15 people reportedly died. Protesters charged the UN with not doing enough to halt an increase in deadly attacks by armed groups, some of which have been active in the region for decades.
Increase in violence
According to the UN refugee agency UNHCR, millions of people have been displaced by violence in recent years, with 97 civilians killed just last month in attacks across eastern DRC that included kidnappings, looting, and home fires.
Following an increase in activity by the vicious M23 rebel group in North Kivu, several communities for internally displaced families have been targeted, and more than 160,000 additional people have been forced to flee their homes.
In addition to the UN employees who perished in the violence, seven people passed during protests in Butembo. Five civilians were said to have died in Goma, along with about 50 other victims.
In a statement released on Wednesday night in New York, Deputy Spokesperson Farhan Haq said that the Secretary-General "expresses his sincere condolences to the families of the slain peacekeepers, as well as to the Government and people of India and Morocco." He sends his best wishes for the injured peacekeeper's quick recovery.
Multiple attacks
"Instances and groups forcibly entered bases and engaged in looting and destruction of United Nations property, as well as looting and setting fire to the residences of United Nations personnel," Mr. Guterres said in condemning the numerous attacks on UN bases throughout the region that started on Monday.
MONUSCO said in a tweet on Wednesday that demonstrators had "violently grabbed guns" from Congolese police and were firing at peacekeeping personnel.
The UN chief expressed regret for the deaths of the protesters and reaffirmed MONUSCO's commitment to collaborating with the Congolese Government to conduct a thorough investigation of the incidents.
Possible crimes of war
He mentioned the Status of Forces pact between the UN and the Congolese government, "which ensures the safety of UN buildings. He emphasizes the possibility of a war crime in any attack on UN peacekeepers and asks the Congolese government to look into these instances and immediately bring those responsible to account.
The government spokesperson's Monday statement denouncing the violence and promising prosecutions were well-received by the Secretary-General.
The head of MONUSCO and the mission as a whole "will continue to support the Congolese Government and people in their efforts to bring about peace and stability in the east of the country," said Mr. Haq. "The Secretary-General reaffirms the strong commitment of the United Nations to the sovereignty, independence, unity, and territorial integrity of the Democratic Republic of Congo."
Analysis by: Advocacy Unified Network