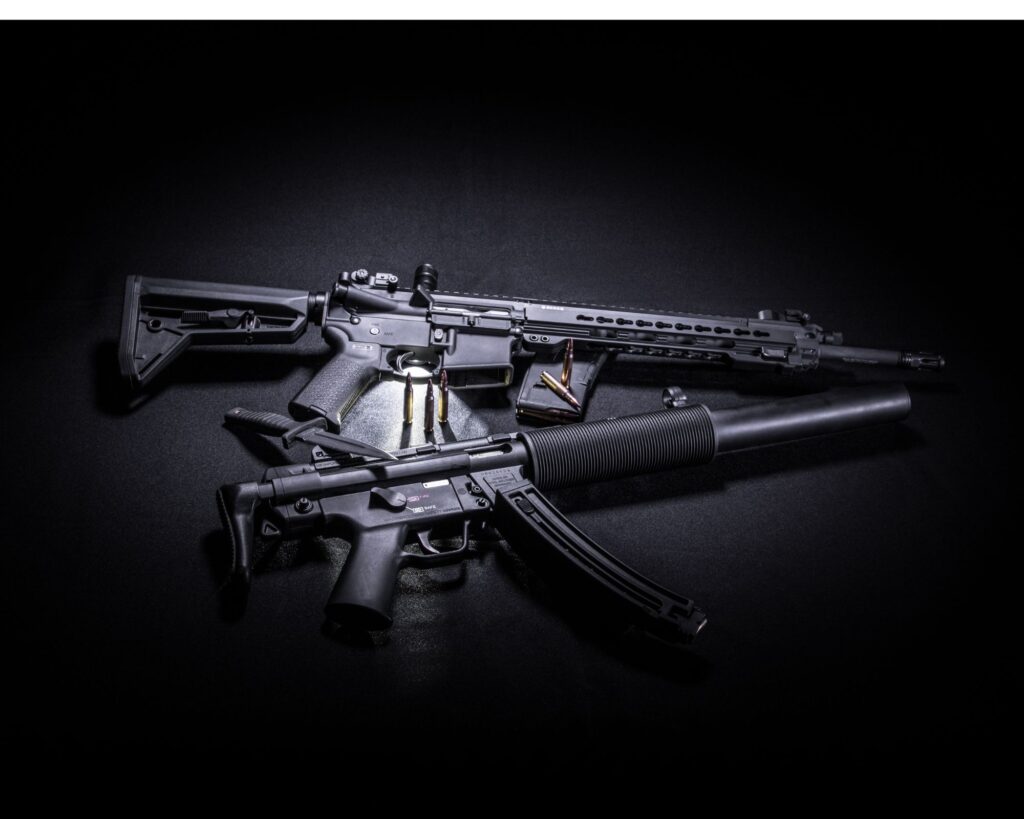 Source: AUN News
According to the research, gun makers have been reaping skyrocketing profits from the sale of the weapons used in mass shootings even as the nation has battled to deal with an epidemic of gun violence that has ravaged schools, churches, and supermarkets, concerts, and shopping malls.
According to the report, Daniel Defense's sales of rifles similar to the AR-15 tripled between 2019 and 2021, rising from $40 million to over $120 million. Daniel Defense made the AR-15-style rifle used in the Uvalde shooting by the 18-year-old shooter.
The most prominent weapon manufacturer in the nation, Ruger, claimed that sales of AR-15-style rifles increased by more than three times between 2019 and 2021, from $39 million to over $103 million. The AR-15-style weapon and pistol produced by the firm were used in mass shootings in Boulder, Colorado, in 2021 and in Sutherland Springs, Texas, in 2017 and 2017.
Between 2019 and 2021, Smith & Wesson's revenue from all long weapons, including rifles in the AR-15 model, doubled to $253 million from $108 million. The gun used in the Parkland school shooting in Florida and the July 4 massacre in Highland Park, Illinois, was sold by the firm in 2018.
The manufacturer of the AR-15-style rifle used in the 2016 mass shooting at the Pulse nightclub in Orlando, Florida, as well as three other weapons used by the shooter in Las Vegas in 2017, Sig Sauer, declined to reveal its revenue.
And Bushmaster, the company that produced the gun in the 2012 shooting at Sandy Hook Elementary School in Newtown, Connecticut, claimed it didn't have any financial information from earlier years because a new business had just acquired it.
Analysis by: Advocacy Unified Network