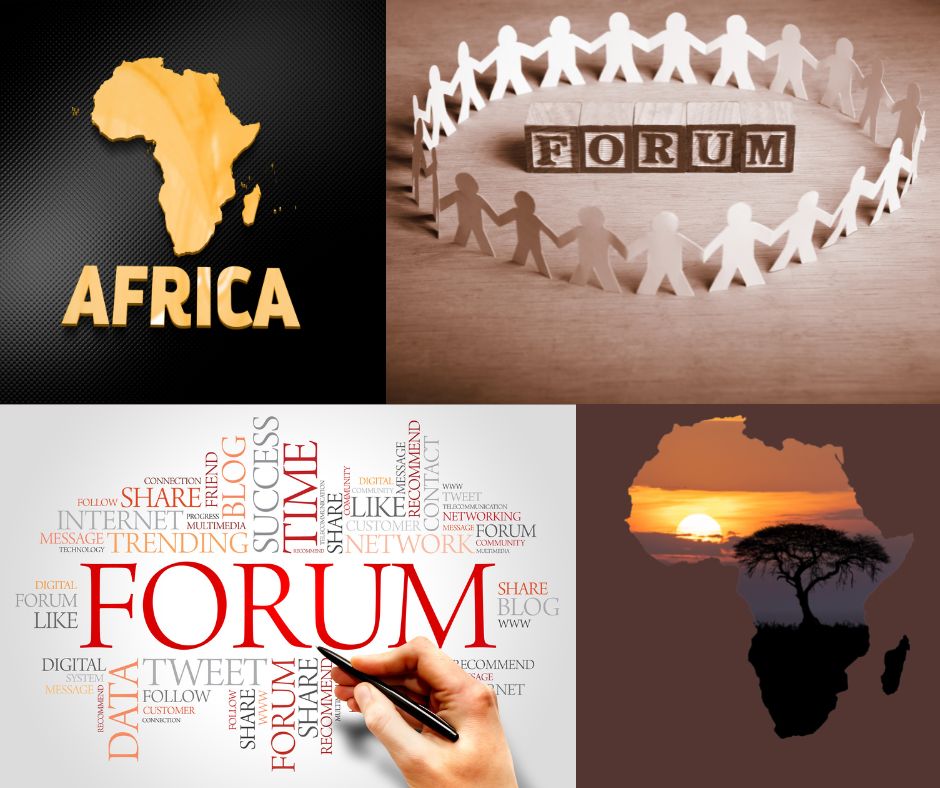 Durban: The inaugural Forum of the Regions of Africa was successfully organised at the continental level. On September 8 and 9, 2022, the meeting took place in Saadia, Morocco's Oriental region. The gathering, which many referred to as "a historical event," attracted some 500 attendees from 30 countries, including 21 African nations and more than 80 Presidents of African regional governments.
The praise for this successful first edition, which was organised by United Cities and Local Governments of Africa (UCLG Africa) in partnership with the Association of Moroccan Regions (ARM), the Oriental Regional Council (CRO), and the Ministry of Interior (through the DGCT), was accompanied by a strong showing of gratitude from the participants toward the Moroccan authorities in general and His Majesty, King Mohammed VI in particular.
The "Sadia Declaration," which was read by Professor Anyang Nyong'o, the governor of Kisumu County in Kenya, also acknowledged our gratitude and emphasised the need for African regions to structure clusters of sustainable development on the continent as well as significant milestones in the creation of "integrated Africa We Want." The "Sadia Declaration" also reaffirmed the significance of urging national governments and development partners to see that the funds needed to carry out national public policies and global agendas are allocated to regional governments' budgets.
The unveiling of the FORAF Roadmap, which was created to give precise goals to all the presidents of Africa's regions and invite them to develop their regional governments financially, technically, and democratically, was one of the day's most significant moments. The Roadmap's recommendations were made considering UCLG Africa's ten-year strategy, known as GADEPPA 2.0. The Participants agreed to work with the AfCTA secretariat and Afreximbank, and they urged the UCLG Africa secretariat to sign a Memorandum of Understanding (MoU) with those organisations. Five (5) people, one (1) from each region, will make up the working group that will translate the Roadmap into an action plan.
The Panafrican Council of UCLG Africa, which will take place in Tangiers from November 1–3, 2022, will submit this work plan. The office holders were chosen at the FORAF assembly on September 9, 2022. The Executive Bureau of the FORAF now consists of four vice presidents: the president of the Amoron'i Mania Region of Madagascar, Madam Aline Mamiarosa; the president of the Association of the Regions of Morocco, Madam Bouaida Mbarka; the president of the Guelmin Region, Morocco; the president of the North Region of Cameroon, Mr Oumarou Ousmanou; and the premier of the Gauteng Province of South Africa, Mr David The FORAF's newly elected president-elect emphasised in his acceptance address that "Africans need to stop agonising and start organising! ". The Forum of the Regions of Africa is a significant turning point for the continent's future and a tangible first step toward forming the "Africa of the Peoples" called for by Agenda 2063 of the African Union.
Analysis by: Advocacy Unified Network