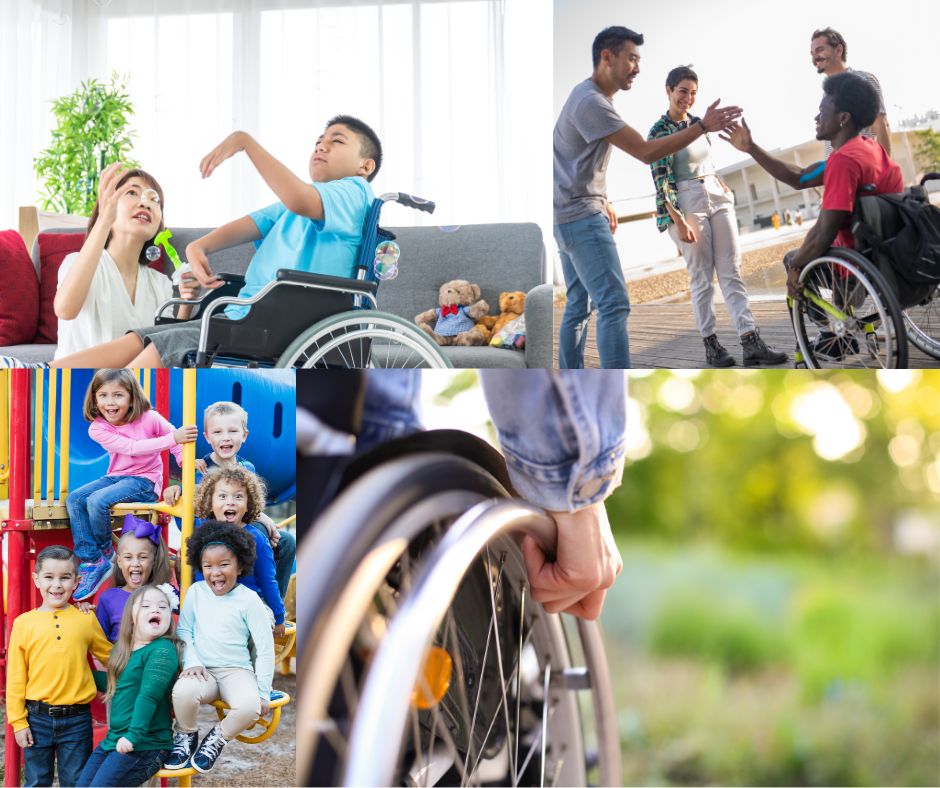 Ukraine: The committee's vice-chair, Jonas Ruskus, expressed "grave concern" about the status of individuals with disabilities in Ukraine in a special report following the invasion on February 24.
They are being kept in "inhuman conditions," according to Mr Ruskus. At a news conference in Geneva, the latter claimed that their evacuation from residential facilities in crisis zones is not given priority.
The CRPD Vice Chair stated that the committee had learnt that at least 12 people with disabilities had passed away in a residential facility in the area under Russian control, citing information from several disability organisations in the nation.
Death-threatening circumstances
He urged Russia and Ukraine to remove them right now and ensure that impartial parties are overseeing it.
As winter approaches, Mr Ruskus reminded the media that "certain disabled persons in Ukraine remain imprisoned in life-threatening conditions and must be evacuated to ensure they can access basic needs like food and heating."
Neighbourhood-based services
He reminded everyone involved of their responsibility to ensure that persons with disabilities have equal access to resources and assistance in their communities, including in the current context of Ukraine.
Additionally, Mr Ruskus advocated for the engagement of disabled persons in the decision-making process whenever funds for international cooperation are used, as well as for quick deinstitutionalization and investment in community services.
Alerting people
There were about 2.7 million people in Ukraine with disabilities prior to the commencement of the conflict.
Four independent human rights experts selected by the UN in August warned that the invasion of Ukraine by Russia is having "a disproportionate impact" on people with disabilities, particularly youngsters living in institutions.
The UN specialists expressed optimism that efforts will be made to foster community support, allowing children with disabilities to thrive outside of institutions and with their families.
The experts expressed their sincere hope that Ukraine would dedicate itself to a better future for people with disabilities, particularly youngsters.
The CRPD conclusions and other national evaluations were released on Friday.
The report outlines the main issues the Committee has with the application of the Convention on the Rights of Persons with Disabilities, as well as its suggestions.
Analysis by: Advocacy Unified Network