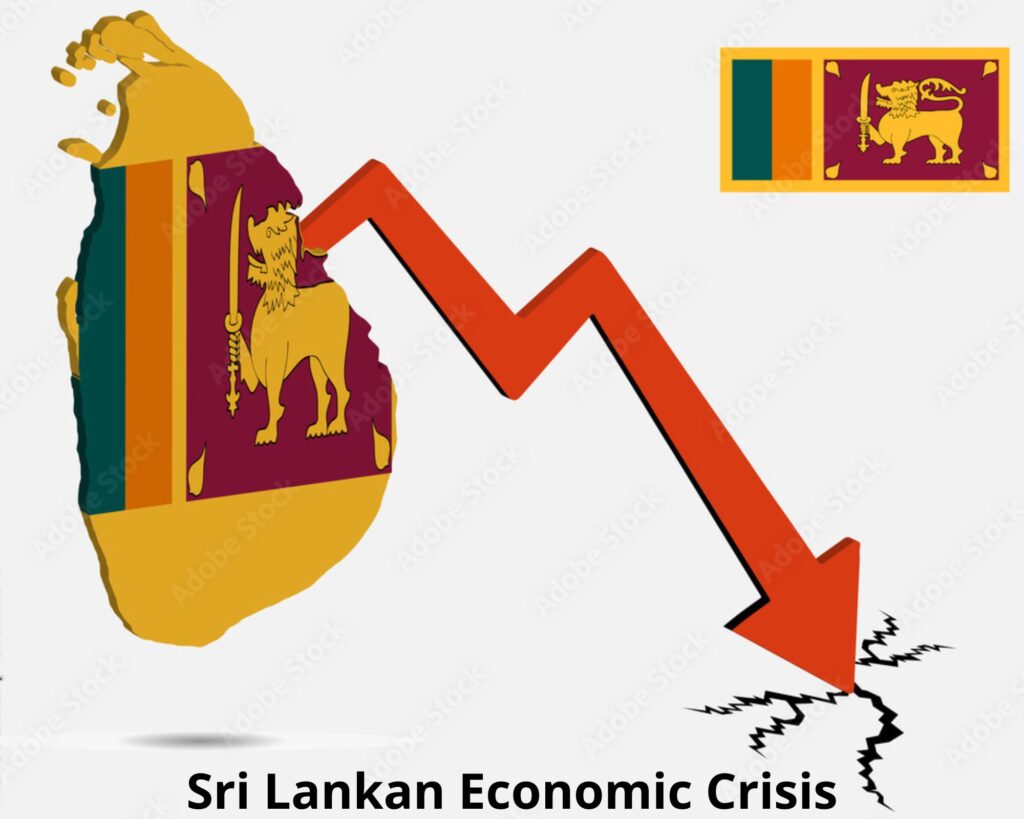 In June 2022, the Advocacy Unified Network (AUN) wrote a letter to Sri Lanka's Prime Minister, Ranil Wickremesinghe, in response to the ongoing Sri Lankan economic crisis. AUN offered its expertise in Joint Advocacy to find viable solutions to the financial problems the country is facing.
AUN is a non-profit advocacy organization based in the Hague, Netherlands, that works with developing nations, especially the Global South, and supports local communities. A prominent part of AUN's work is promoting sustainable development practices and empowering local communities through joint advocacy. Advocacy Unified Network has worked on many international issues, including helping create public policy, raising public awareness, and fundraising for research efforts through joint advocacy campaigns since 2018. Many state heads of developing countries have recognized several AUN advocacy campaigns. As a result of these successes, they have become known as an expert organization in joint advocacy techniques. They are working on an Economic Crisis initiative to offer sustainable solutions for countries suffering from financial crises, such as The Maldives, Ukraine, and Egypt. Now, they have extended their expertise of Joint Advocacy for Sri Lanka, too, if possible, because there are millions of lives at stake due to hunger and poverty caused by their lack of income generation due to their failing economy.
When asked about finding a viable solution to the Sri Lankan crisis, the Secretary of the Advocacy Unified Network, Priyasa Banerjee, said that we did extensive research into the Sri Lankan economy, their political, historical, and social background before approaching the Sri Lankan head. Because the first step in helping solve Sri Lanka's current economic problems is understanding them. One way to get a grip on what's happening right now is by looking at research conducted by independent sources like International Monetary Fund, The World Bank, and Moody's Analytics. You can also do some reading of your own through books or articles, especially if you have a particular interest in international finance and trade. But suppose they would like AUN to work with them. In that case, they have to share their insights through meetings. We will direct our resources towards finding a sustainable solution based on what we know about both parties—the Sri Lankan government and the international community, including the Bretton Woods institutions. The idea behind Advocacy Unified Network's response: Two major components make up AUN's response: offering to extend expertise and proposing three areas for immediate action. By offering their expertise, they are telling Sri Lanka that people and organizations are willing to help if only they reach out and ask for it.
When asked about what AUN's suggestions are to the Sri Lankan government?
She said that we are not an advisor or consultants. We are an organization at the crossroads between policy and politics, and we can bring the majority of stakeholders together to find a lasting solution to the problem. We feel that some of the economic measures could be:
Measure 1 – Extend the retirement age
According to The Times, retirement ages are already increasing in countries such as France and Japan. It can be an essential first step. However, if we want Sri Lanka to prosper again, retirement ages must continue rising rapidly. A healthy workforce is vital for any country's economy, so if we don't have enough people working in high-skilled industries, we can't thrive. It might not seem like it but raising retirement ages is hugely beneficial for everybody; that includes you and me. If your parents or grandparents could work longer before retiring, they wouldn't have spent so much of their life doing nothing, which means they would be healthier and happier even now! They could also spend more time with you when you were growing up. I know what some of you are thinking right now, but I still have many things I want to do! There is no doubt about that, but think about how much better off everyone will be if you worked just one year longer than usual? Just one year. We should start small and work our way up over time because there will always be people who can't handle working for another year (elderly etc.). Still, as long as we keep pushing back our retirement age by just one year every few years, we should eventually reach a point where nobody has to work anymore. That sounds pretty good.
Measure 2 – Explore Oil Options
The International Energy Agency (IEA) estimates that 90% of global energy needs could be met with renewables by 2050. In addition, in a study conducted by Consensus Economics, EY, and Climate Change Capital, it was concluded that by 2050 investment into clean energy is expected to yield $6.2 trillion per year. Up to 1 million jobs will be created annually across nine countries (India, China, Brazil, South Africa, Germany, the UK, Mexico, Italy, and Russia). This figure does not consider profits from trading renewable resources or selling patents. Given these staggering figures, nations wishing to avoid further entrenchment into debt must find affordable solutions as soon as possible.
Measure 3 – Tax Reform
There are only two ways taxes can be cut: reducing government spending or increasing revenues. Surcharges and excise duties must reduce inflationary pressures and boost consumption. In addition, VAT should be increased from 12.5% to 16%, with exemptions for food, books, education, and health sectors. There should also be an introduction of new taxes such as a luxury tax on expensive products like automobiles and an entertainment tax on large consumers of television programs such as sports channels or English movies. Finally, more transparency is needed in collecting taxes at central and local levels by facilitating electronic payment methods.
Other than these three measures, there are a series of recommendations, including Joint Advocacy Mechanisms suggested by the Advocacy Unified Network.
Sri Lanka is a small island country located strategically at the juncture of the Indian ocean and the Arabian Sea. Its location is highly strategic as far as geopolitics and international trade are concerned. Considering the available information and feedback from the team Advocacy Unified Network, one thing is clear: the Sri Lankan economic crisis is more than only a financial crisis. There are internal and external political factors that need to be addressed. It will be interesting to observe the role Advocacy Unified Network plays, either directly or indirectly.