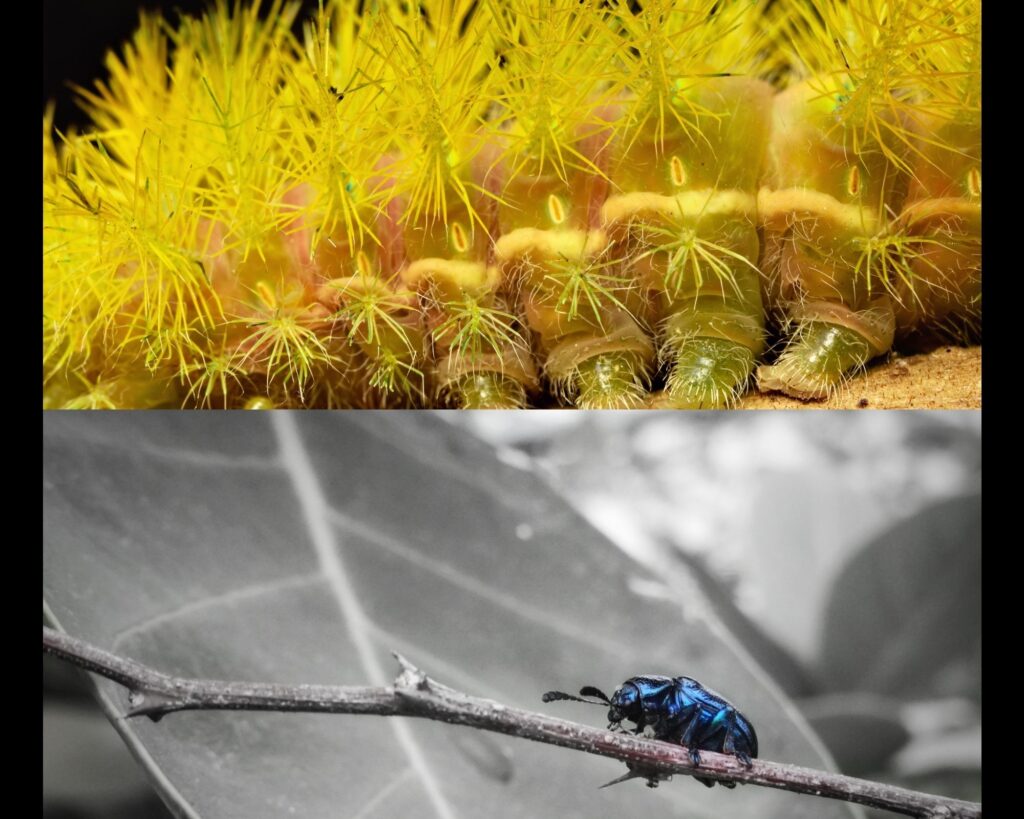 Source: AUN News
In his garden, Geraint Radford of Ystalyfera in the Swansea Valley takes pictures of various insects and plants.
He tries to inspire more people to take up macro photography through social media.
"Insects get a bad time; we're conditioned to find them frightening," he remarked. I make an effort to photograph them in fresh ways.
"I believe they're funny, and I think they have personality."
Tink Llewellyn and Gwyndaf Hughes produced the video.
Analysis by: Advocacy Unified Network