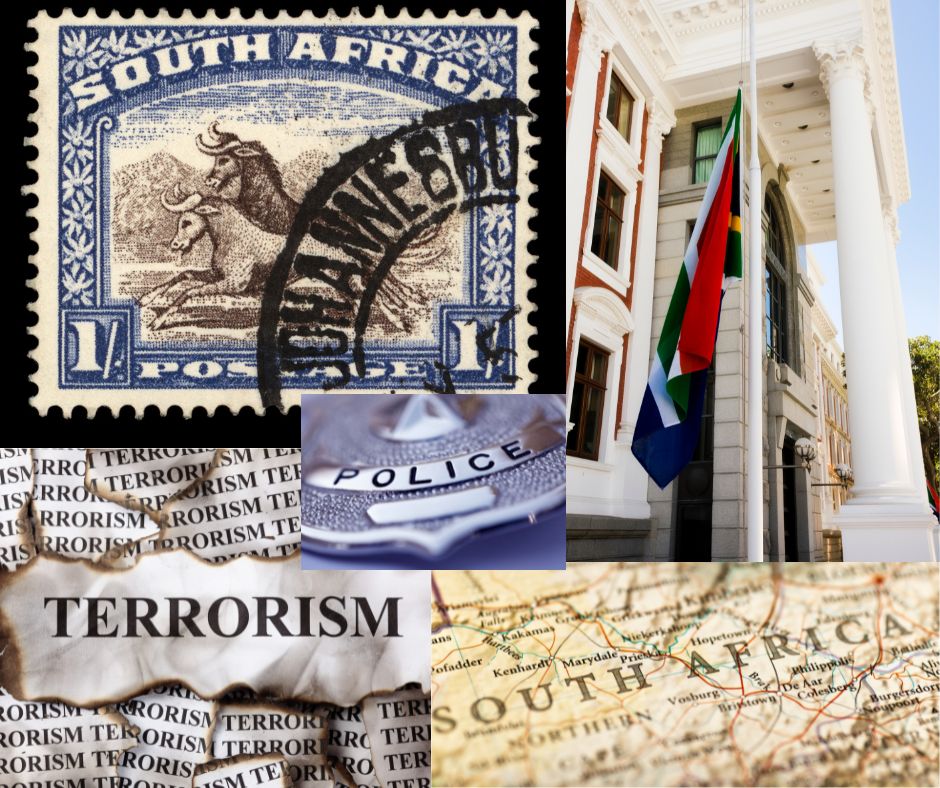 Source: AUN News
The Protection of Constitutional Democracy Against Terrorist and Related Activities Amendment Bill will now have more time for public comment, according to the Portfolio Committee on Police, who believe that more public input will improve the legislation.
The Bill aims to make South Africa capable of taking decisive action against terrorist acts and support for terrorist activities while also bringing the country's primary law into compliance with international legal standards. This was required as a result of the fact that there are now 19 international conventions and protocols targeted at combatting terrorism, up from 12 at the time the Principal Act was established. Following approval procedures, the committee will announce the deadline for the extension.
In the meanwhile, the committee has approved a portion of the Critical Infrastructure Protection Act (CIPA) 2019 regulations that directly relate to the duties of the Critical Infrastructure Council, enabling the council to get down to business right away.
The committee continues to believe that the Civilian Secretariat for Police Service must act quickly to guarantee that the regulations are put into place and that the council gets down to business right away. "We have emphasised the need for the council to start acting responsibly and carrying out its role. We had a protracted interview process for the council in 2021, and we have consistently believed that the council has not yet been able to move forward and carry out its mandate. The committee's chair, Ms. Tina Joemat-Pettersson, declared that now that we have resolved this issue, the council can go to work.
Analysis by: Advocacy Unified Network