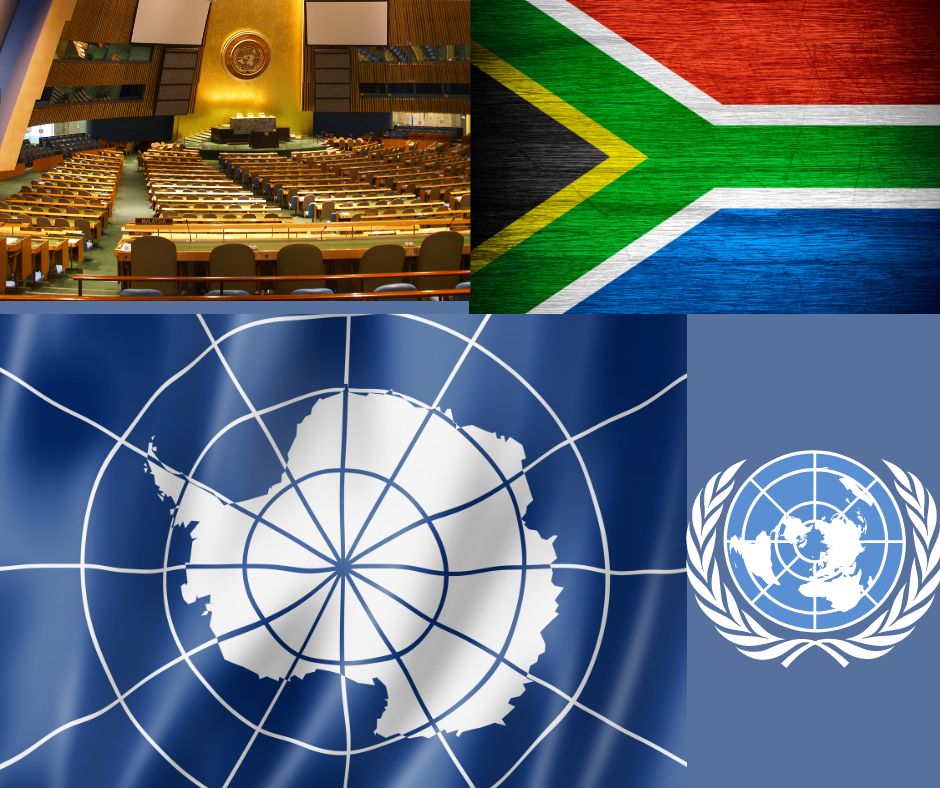 Source: AUN News
South Africa is highly saddened and appalled by yet another unsuccessful Nuclear Non-Proliferation Treaty Review Conference (NPT). On August 26, 2022, the NPT Review Conference ended at the United Nations in New York without producing a result.
We blame this failure on the nuclear-weapon States—the United States, the Russian Federation, the United Kingdom, China, and France—refusing to accept any real advancement in carrying out the agreed-upon commitments to nuclear disarmament.
The five nuclear weapon states used this review conference as an opportunity to reaffirm their commitment to following through on their unfulfilled promises to eliminate nuclear weapons from their countries and the rest of the world to protect the rest of humanity from the catastrophic humanitarian effects of a nuclear explosion or nuclear war.
International politics
It is troubling that these States still view nuclear weapons as essential to their specific security interests and ability to influence international politics. The Review Conference made it abundantly evident that there is a complete lack of trust and a breakdown of communication among the weapon States.
South Africa is also concerned that the nuclear-weapon States' differing stances and disagreements are compromising the NPT's integrity and undermining the commitment of the non-nuclear-weapon States to the Treaty. The promises and support of the Non-Nuclear Weapon States, which are faithfully upholding their non-proliferation duties, are insufficient to sustain the NPT framework.
South Africa respects the NPT and will continue to exercise moral leadership in advancing nuclear disarmament. Its voluntarily, independently verified, and irreversible destruction of its weapons is the source of this moral leadership. The Nuclear Weapons States are not given an unlimited licence to possess nuclear weapons by the NPT.
Humanity is not safe as long as Nuclear Weapons States and their allies have nuclear weapons and rely on them for their security.
Analysis by: Advocacy Unified Network