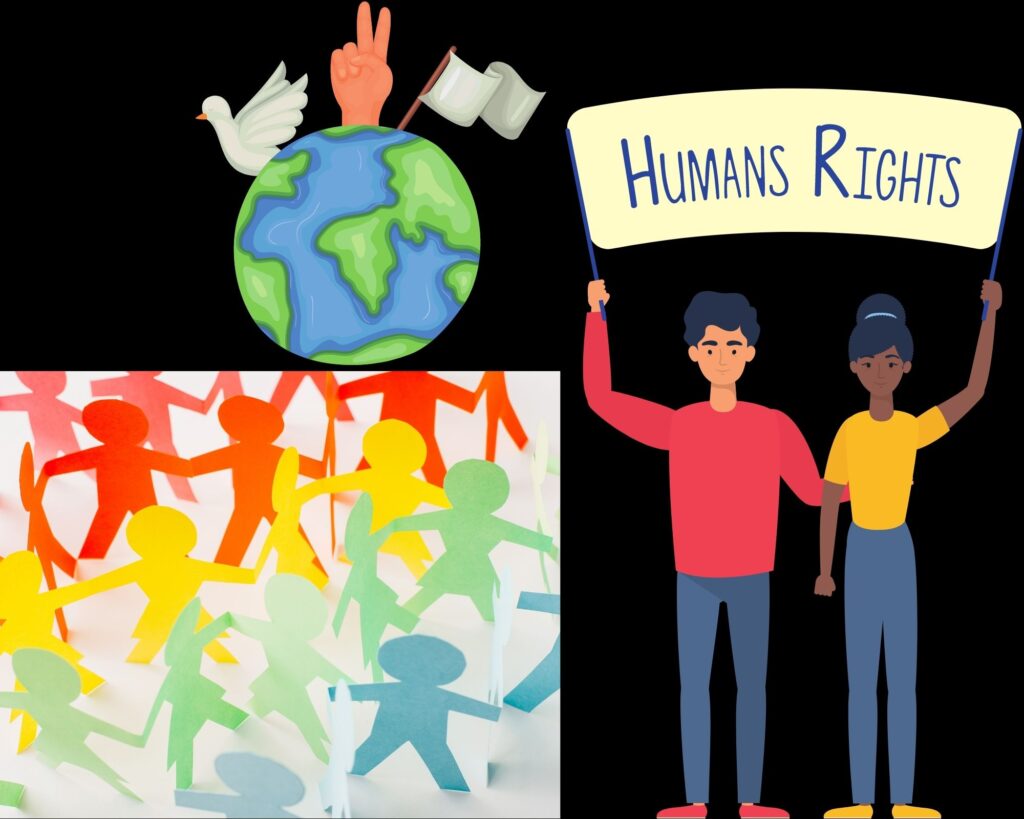 Source: AUN News
OHCHR spokesman Liz Throssell said, "We deplore the hanging of two individuals today in Singapore and are gravely worried by the planned execution of two others on August 5."
Drug offenses
After being found guilty of narcotics trafficking in May 2015 and having their appeals dismissed, the two Malaysian and Singaporean inmates were hanged.
Two further individuals, Ong Seow Ping and Abdul Rahim bin Shapiee were found guilty in 2018 of drug trafficking with intent to distribute.
Although they have both filed appeals, both are scheduled to die on Friday, August 5.
Excessive punishment of minorities
Last week, the execution of Malay Singaporean citizen Nazeri Bin Lajim caused grave concerns about the unfairness of death sentences in Singapore.
He was detained for possessing 33 grams of diamorphine primarily for personal use.
Independent UN experts noted that disproportionately, minorities who typically come from economically deprived backgrounds were those who received death sentences for drug-related offenses, making Mr. Lajim more likely to get a death sentence.
"Halt" any upcoming executions.
Ms. Throssell pleaded with the Singapore government in her statement to "stop all scheduled executions," including those of Abdul Rahim bin Shapiee and Ong Seow Ping.
She also urged the government to "abolish the death penalty by ending the practice of obligatory death penalties for drug offenses, commute all death sentences to prison terms, and immediately impose a moratorium on all executions."
The Human Rights Council emphasizes that torture and other forms of cruel, brutal, or degrading treatment or punishment are prohibited and that the death penalty is "inconsistent with the right to life."
The United Nations urges Singapore to join the more than 170 States that have abolished or put a moratorium on the death sentence today, either in law or in practice.
Analysis by:  Advocacy Unified Network