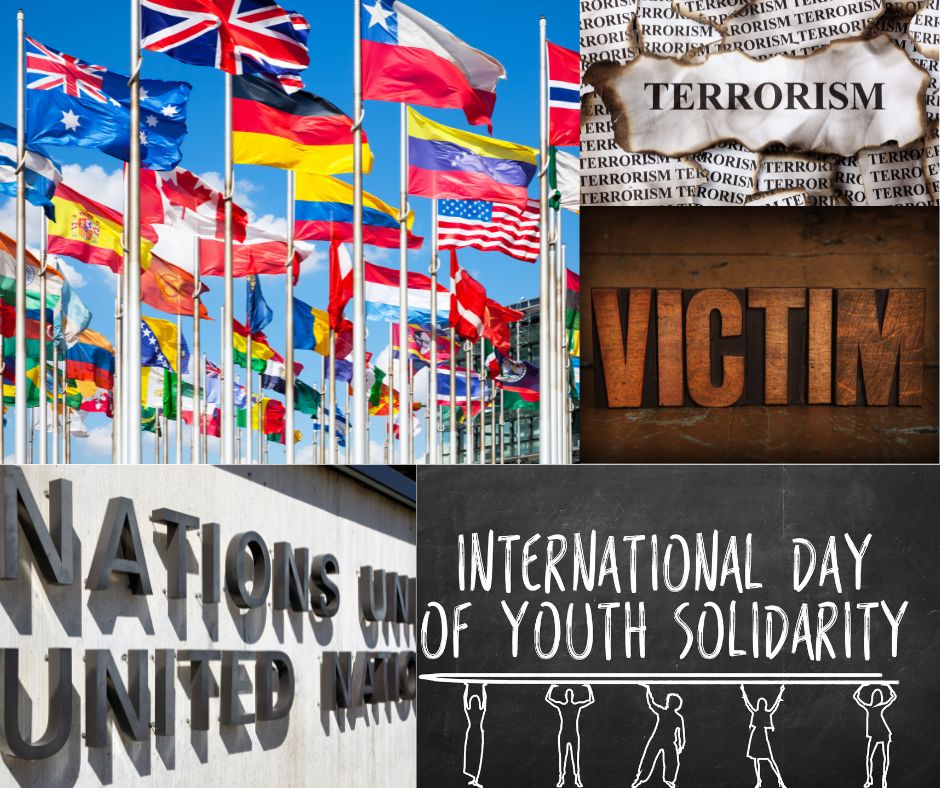 Source: AUN News
The United Nations in Somalia today honored the many Somalis impacted by such violence and urged that they and their families be provided with immediate and long-term support. This was done in observance of the International Day of Remembrance and Tribute to the Victims of Terrorism.
James Swan, the UN Secretary-Special General's Representative for Somalia, states, "the United Nations stands in solidarity with all Somali victims and survivors of terrorism as they heal from their suffering, along with their families and communities."
The weekend's terrorist carnage in Mogadishu is a sharp reminder of how important this is, he continued. "Somalia has made significant progress on its path to peace and stability, and amid that progress, the voices of survivors must be heard and respected, and their rights upheld."
The International Day of Remembrance of and Tribute to the Victims of Terrorism was established by the UN General Assembly in 2017 in orto remember, support, and advance the human rights and fundamental freedoms of that ms of terrorism.
Analysis by: Advocacy Unified Network