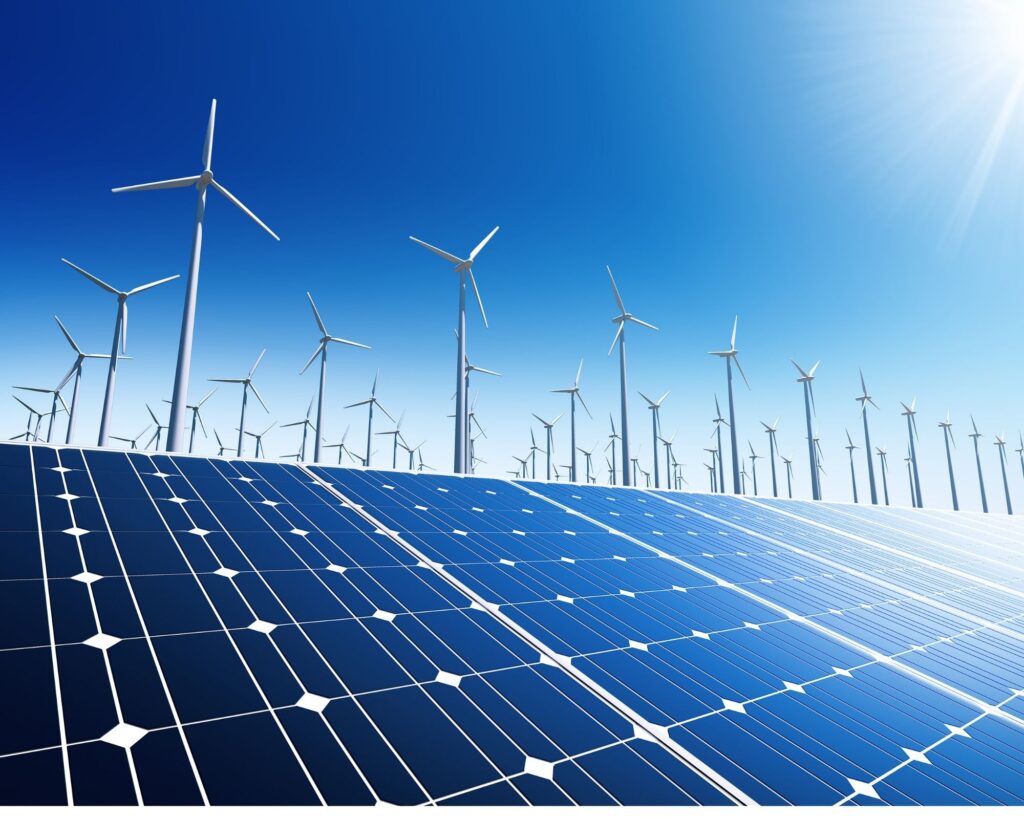 Source: AUN News
According to Democrats and several energy experts, the Inflation Reduction Act, which the Senate approved on Sunday, could cut consumer electricity rates and the cost of items like rooftop solar panels, energy-efficient appliances, and electric vehicles.
According to the proposed legislation, families could deduct up to 30% of the cost of improvements like heat pumps and insulation from their taxes. The scheme that enables households to deduct 30% of the price of solar or battery storage projects from their taxes is extended by another clause.
According to Rewiring America, a nonprofit organization that promotes energy conservation, these and other provisions in the Act could result in annual savings for households of $1,800.
Additionally, the package maintains a financial incentive for families to switch from gas to electric vehicles. A present $7,500 tax credit for new electric cars and a $4,000 credit for used ones are extended. Couples or individuals making less than $150,000 annually would be qualified for the credits, and customers would receive a discount at the dealership.
In addition to reducing climate change, Delaware senator Thomas R. Carper, a Democrat, noted that this plan "would help create jobs and decrease expenses for many American families."
Republicans claimed that the credits would not benefit Americans and that they anticipated the program to increase inflation.
Senator Marco Rubio, a Republican from Florida, stated of his supporters, "They're not into getting an electric automobile any time shortly." "We're producing more oil, so they want gas prices to go down."
Analysis by: Advocacy Unified Network