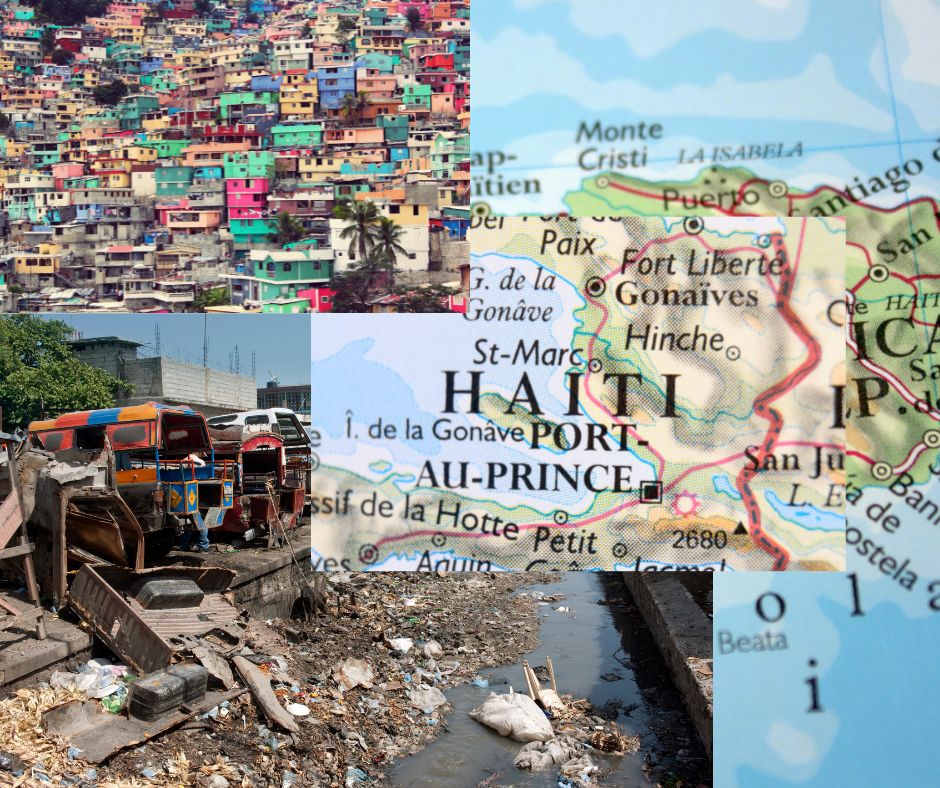 The UN has described the Caribbean nation as at a "standstill" due to widespread protests initially spurred by the nearly doubling of gasoline prices.
Haiti is coping with several crises, including those that are humanitarian, political, economic, and security-related.
Jovenel Mose, the country's president, was slain in July of last year, and an earthquake in August left the southern areas of the Caribbean island country devastated.
Large portions of the capital city of Port-au-Prince have been taken over by violent gangs with heavy weapons, who frequently abduct residents for ransom. According to news sources, gunfire has reportedly been heard throughout the city this week.
Safety issues
António Guterres' spokesperson, Mr Dujarric, said in a statement that the UN head was "especially concerned with the safety of all Haitians, including the most vulnerable, and asks for calm and greatest restraint."
He encourages all relevant parties to act right once to defuse the situation, prevent violence, and give the Haitian National Police the freedom to carry out its responsibility to safeguard the populace.
Additionally, the UN chief urged "all stakeholders to rise above their differences and to immediately participate in a peaceful and inclusive discourse on a constructive path forward."
The "already catastrophic humanitarian crisis faced by Haiti's most vulnerable people will worsen considerably further," he warned if the existing situation persisted.
UN facility raided
In Gonaives, in the country's north, protesters plundered and subsequently set fire to a warehouse operated by the UN World Food Programme (WFP) on Thursday.
Jean-Martin Bauer, the country director for the organisation providing emergency food help, called the incident "just unacceptable. According to a statement from him, the food that was stolen "was intended to feed over 100,000 schoolchildren until the end of the year and provide humanitarian help to Haiti's most vulnerable families.
"WFP is in Haiti to boost local production and livelihoods through our long-term resilience projects while supporting vulnerable people in dire need."
Staff are available
According to the UN, its personnel and allies are still present and prepared to help those in need all around the nation.
However, the WFP stated that it would probably struggle to provide aid in the upcoming days due to a financing gap and challenging relief logistics, including dangers to supplies on the ground.
Fiona, a tropical storm developed in the Caribbean, might hit Haiti on Monday.
Analysis by: Advocacy Unified Network