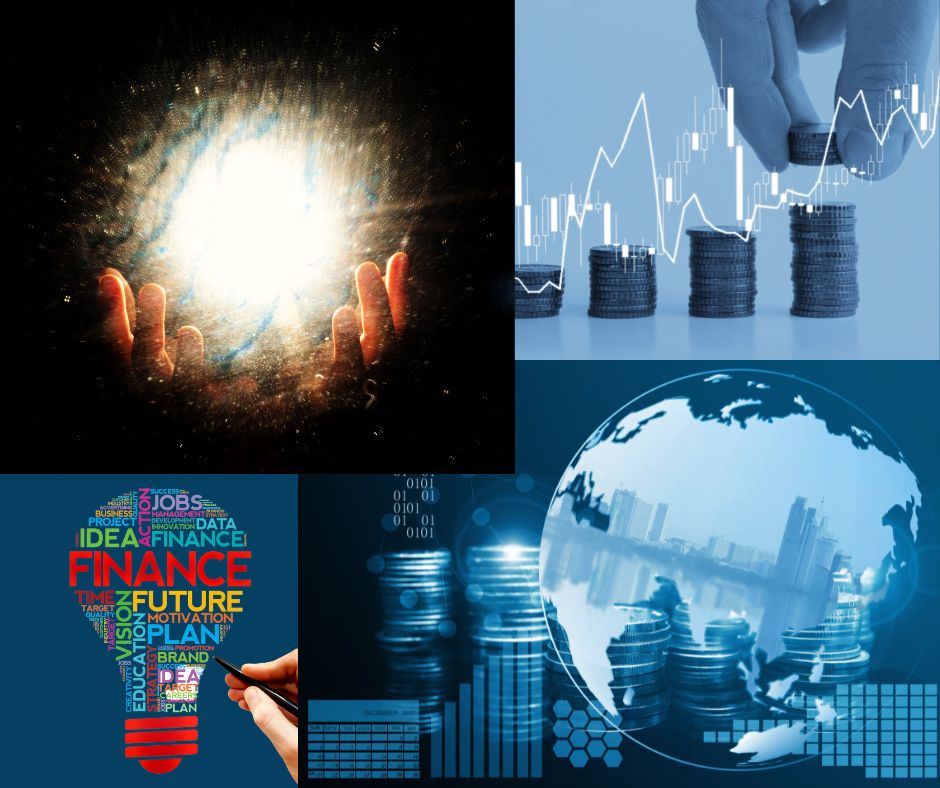 Durban: The African Energy Week (AEW) conference and exhibition, Africa's premier event for the oil and gas sector, will be held from October 18–21 this year in Cape Town. The African Energy Chamber (AEC) is proud to host a delegation from the pan-African multilateral development financial institution, the Africa Finance Corporation (AFC). The AFC will be a significant participant and driver in all conversations on financing Africa's energy future because it represents one of the continent's top financial institutions promoting socioeconomic growth through enhanced access to finance for the whole energy value chain.
AFC Supports Energy Projects Across The Continent
The AFC has been instrumental in maximising energy development throughout Africa since the organization's founding in 2007. This has been accomplished by providing project development, technical advisory services, corporate finance, and financial advisory services and by assisting the continent's diverse energy sector through partnerships with 34 nations, the private sector, and international partners. As a result of AFC investment, projects totalling $35 billion have been implemented in almost 35 different countries, adding over 2 GW of new power generation capacity.
The role of domestic and innovative solutions institutions like the AFC is crucial because Africa urgently needs to increase investment across the energy sector, specifically regarding oil and gas exploration, production, and infrastructure deployment, as targets are set to lift over 600 million people out of energy poverty and provide access to clean cooking to about 900 million people. Improving access to financing will be even more critical in 2022, primarily as global investment in African oil and gas continues to fall, mainly due to trends in the energy transition. As a result, the AFC continues to play a crucial role in making energy poverty a thing of the past on the continent by the year 2030 by championing several of the continent's most significant oil and gas projects.
AFC 2022: Growing, diversifying and prospering
The AFC pledged to spend up to $1 billion in Angola, the continent's top oil producer, in the commodities, rail, and power sectors in July 2022 after contributing $100 million to the Cabinda Refinery's building to increase local output. The AFC also supports the construction of an oil and gas refinery and storage terminal in Guinea in collaboration with the Swiss energy company Brahms Oil Refineries. The AFC continues to be a dependable partner for African projects in the renewables sector as Africa aspires to diversify its energy mix for energy security while staying a climate champion. The AFC has added 16 new member countries in the previous four years. In cooperation with the Egyptian energy company Infinity Group, the institution entered into Africa's most significant renewables deal in July 2022 by acquiring 100% ownership in independent power producer Lekela Power and taking over its enormous 2.8 GW portfolio. The AFC is successfully electrifying the continent by aiming to increase Lekela Power's operating assets over the next four years.  In addition, the AFC committed an additional $45 million for the first solar photovoltaic power plant in Angola to be built in 2020.
How African Institutions Are Accelerating Private Investment In The Energy Sector To Solve Africa's Energy Challenge
"Africa's energy stakeholders must collaborate to invest major resources and advance industrialization to electrify the continent, provide energy security, and accelerate economic growth. While the region has long relied on foreign investment to fuel energy growth, African financial institutions are beginning to play a bigger role in 2022. As a result, AEW 2022 is dedicated to enhancing investment throughout the entire African energy sector and value chain to usher in a new era of growth and enable the continent to eradicate energy poverty by 2030. We are proud to host a delegation from the AFC at AEW 2022 and look forward to a fruitful, market-driven dialogue led by the institution itself, says NJ Ayuk, Executive Chairman of the AEC. "With the assistance of institutions like the AFC, Africa will be well equipped to become energy independent and resilient," he adds.
Representatives from the AFC will participate in various forums and investor summits at AEW 2022. They will help shape discussions on how to improve access to financing, lead a just energy transition dialogue tailored to Africa, and make a compelling case for oil and gas funding in 2022 and beyond. 2022 is the ideal venue for signing agreements, forming alliances, and launching new project developments supported by AFC money and expertise because it brings together energy professionals, international financiers, governmental and private sector executives, and others for four days of networking.
Analysis by: Advocacy Unified Network